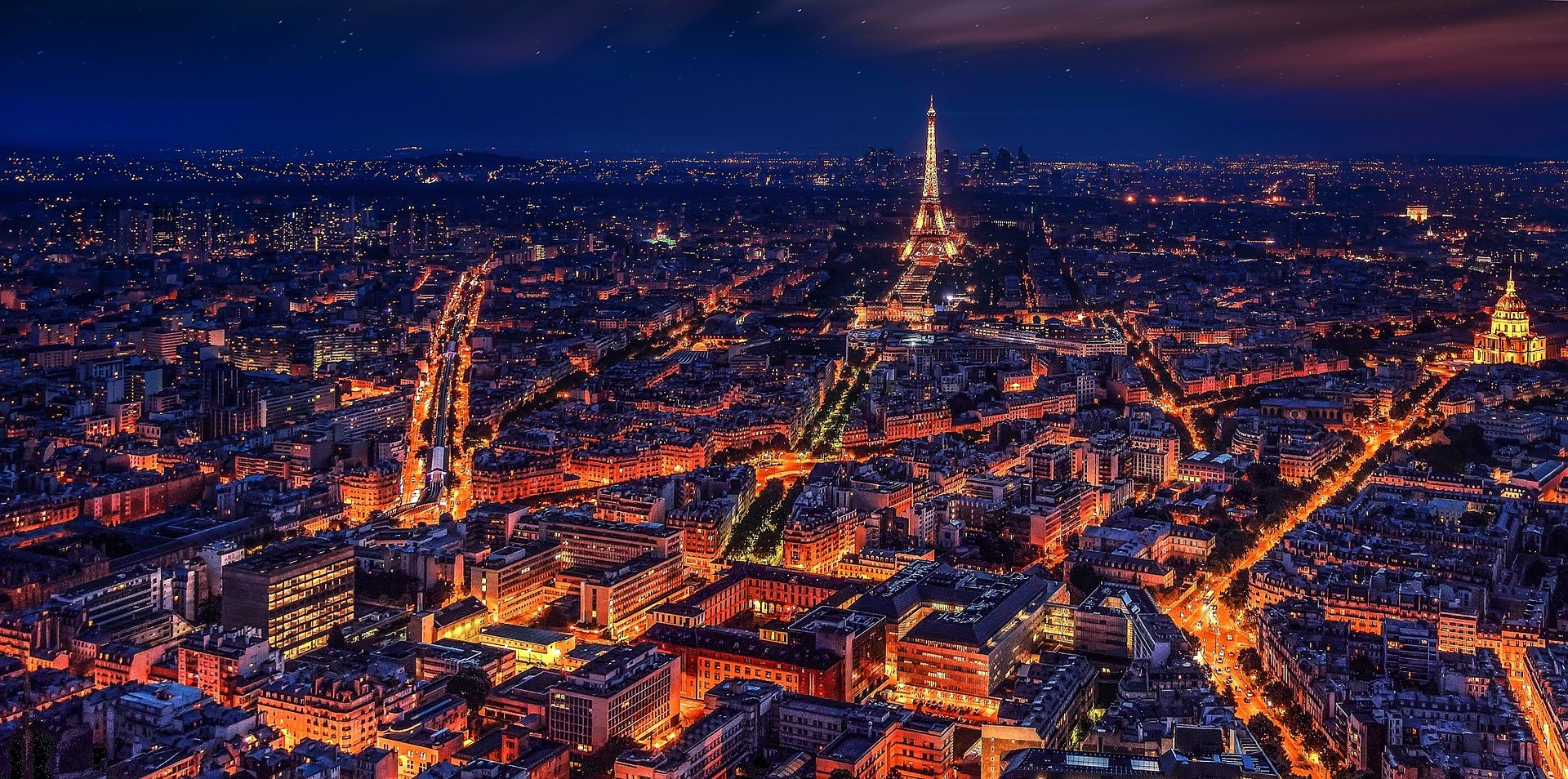 Living in France
France is a country of contrast between reality, perception and the image that is made of it.
The French people have the reputation of being grumblers and pessimists in spite of many countries envy their values, the human rights, the French social model, the culture, the historical richness, the castles, the museums, the mont saint Michel. ..

At work, French is caricatured, contentious, striker, often on vacation, but he also has the reputation of being competent and have one of the best productivities in the world for several years.
On the other hand, the French culture is not controversial, the French are proud of their way of life, and it seems that the vision that is made abroad confirms this fame.
Cooking, art, luxury goods, wine, tolerance, "savoir vivre", romance … Most French people seem relaxed, good-natured and proud of their culture. Just walk around the streets at night, to see the warm and friendly crowd that animates the bars and restaurants. The French like to discuss. Their verbal jousting continues endlessly into the night.
France is also geographical and cultural diversity, the north, the south and the Mediterranean, Brittany, the mountains, Paris: each region has different peculiarities.
Despite the declared desire to give more weight to the regions, France retains a very centralized organization. Paris remains "the center of France"
The political class, the administrations, the head offices of large companies, are mostly based in Paris and its region, making this city a megalopolis with the advantages but also the disadvantages that this implies (pollution, traffic jams, etc.).
People who will be brought to work or live in Paris will have to look for the best compromise between advantages and disadvantages.

Living in France (Yvelines), close to Saint-Germain-En-Laye
We note that the department of Yvelines and more particularly the region of Saint-Germain-en-Laye, closer to Paris, attracts a lot of people in situation of professional or family mobility.
In 2018, nearly 140,000 new inhabitants moved into the Yvelines, which represents 10% of the population of the department.
Of these 140,000 new arrivals, about 20,000 come from another region of France and 10,000 from another country than France.
It is no coincidence that many expatriates choose to live around Saint Germain en Laye.

This region, in addition to the considerable advantage that represents the international high school and the multilingual infrastructures that be linked to it, offers many advantages, the calm, the forest, the green spaces, 25 mn from Paris, the variety of transportation, train, plane, bus, carpooling.

It is often difficult to arrive from another region or another country to settle in a new place, the procedures and formalities require a lot of time as well as frequent and expensive trips.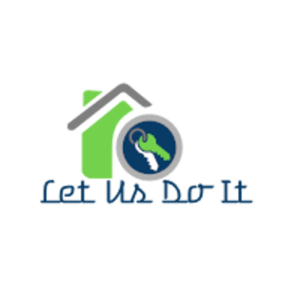 Let Us Do It and its relocation service offer to help you to optimize your time and budget, to make the best possible choices to fully enjoy your new home, while avoiding the stress of moving.