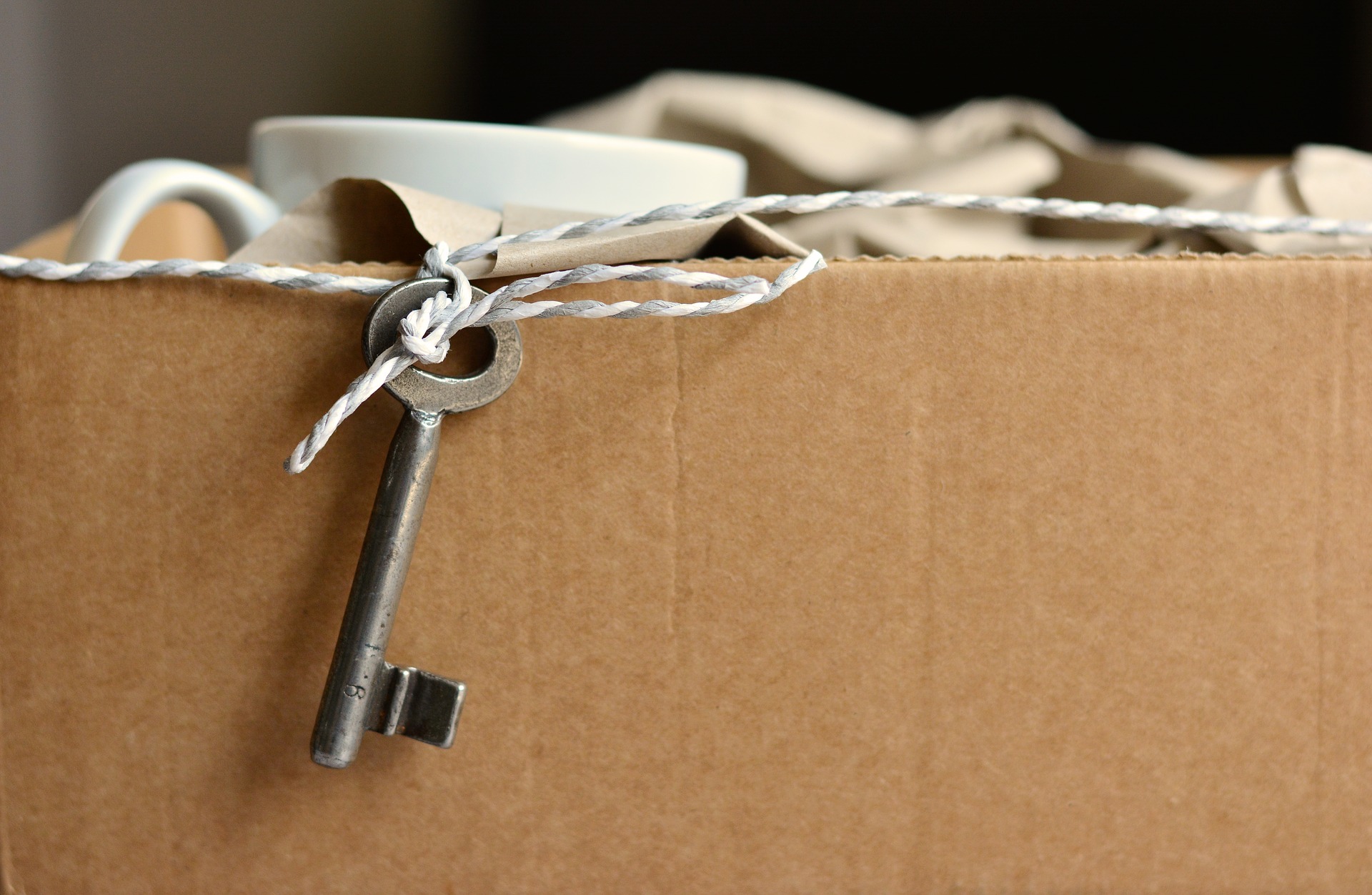 Relocation in Saint-Germain-en-Laye
Relocation : moving abroad is not just about renting a truck ...
Professional and/or personal mobility impacts a lot of our lives:
Quality of the home environment : housing, security, family,good balance of family, cultural and social

Schooling of our children

Activities or Job search for the follower spouse

Integration into a new country or region (visa, tax, work permit…)
Relocation For Who?
Relocation services as Let Us Do It proposes are mainly oriented to :
French who leave or return from abroad

French who move in France from another region

Foreigners who come to France.
Relocation For What?
The relocation service cover all aspects ans specificities of your needs :
Housing:
To look for accommodation to rent or buy and then to organize your move, water, electricity, internet, or even find a housekeeper, a gardener …
Let Us Do It helps you to settle in the region of Saint-Germain-En-Laye, Fourqueux, Etang-la-Ville, Chambourcy, Mareil-Marly and the surrounding area.
In a living area adapted to all people who want to combine the quality of life and the proximity of Paris or La Defense. And Look for an house with garden, pool, or a flat down town closer to shops and transportation to reach Paris.
Schooling and children activities :
To Look for the appropriate schools in accordance with your specifications and goals, to manage the files and registrations, to look for home care or extracurricular activities…
Let Us Do It helps you to find the better schools for your children. The International High School of Saint Germain en Laye and its 14 language sections as well as all other schools associated to this high school covering the entire course of study from nursery school to the end of secondary education, are a real opportunity for the foreign children who want to keep their native languages ​​while integrating the French language.
Administrative procedures :
To manage your tax situation, administrative regularization (passport, visa, work permit), to subscribe insurances, to open a bank account …
Let Us Do It helps you in all your administrative tasks. Thanks to our knowledge and experience, you will be assisted in all these steps specific to each country, region or municipality.
Work/Professional Activities:
To help to complete the file Mobili-Pass, to create a new business, to look for a job for the follower spouse, to manage the situations of jobseeker, retirees, students …
Let Us Do It supports you in your professional mobility. The proximity of Paris and La Defense make Saint Germain en Laye and its surroundings a privileged place to settle. If necessary, other members of the family can be assisted to find a job or a new activity.
Let Us Do It has a real knowledge in the creation of new business (start-up for instance) It could be a strong point to make the expatriation a success story.
Transportation :
To rent or buy a vehicle, to register it in France, to find the best strategies to go to work or Paris by public transportation or carpooling.
Let Us Do It will help you to find a vehicle and make the mandatory registration. Knowing the transportation network we can optimize your travels.
Leisure and Travels :
To look for a pre-installation accommodation, to visit for you the houses or to organize a visit of the most interesting places of the region To find and make the registration for leisure or cultural activities: swimming pool, media library, Concerts, theater, cinema, associations, …). 
Let Us do It accompanies you to discover the local specialties and points of interest (Chateau de Versailles and Saint Germain en Laye, The region of "impressionnistes" painters, swimming pool and theater of Saint Germain en Laye …
Relocation : Which commitments?
Relocation services must comply with an important code of ethics.The choices implemented will have a real impact on the life of the family. It is therefore essential to have good communication and strong mutual trust.
The respect of the expected and delivery times is a fundamental point for a relocation service.
Let Us Do It will be fully involved in this relationship of trust. We insure you to realize all the services in the times adapted to your project. We distinguish three important steps :
The preparation : based on the elaboration with you of specifications according to your objectives and interests, Let Us Do It elaborates the expected results and the delivery times of these services.
The physical accompaniment : Let Us Do It can make for you the visits of the appropriate housing or the region of Saint Germain en Laye, the incoming inventory, the administrative procedures for visas, passport …
The implementation of services : According to the assigned mission, Let Us Do It will manage travels, visits, searches, registrations, declarations,files and allocations defined in the contract …The deadlines will be optimized, depending on the administrations or service providers but also of the time the clients will spend to provide the documents.
To start off on the right foot….
Relocation is a service that allows you to take the good start.
Let US Do It will accompany you according to your availability, your objectives andin a shared confident relationship.
Thierry, will accompany you during your installation. A first known face in a new unknown environment.