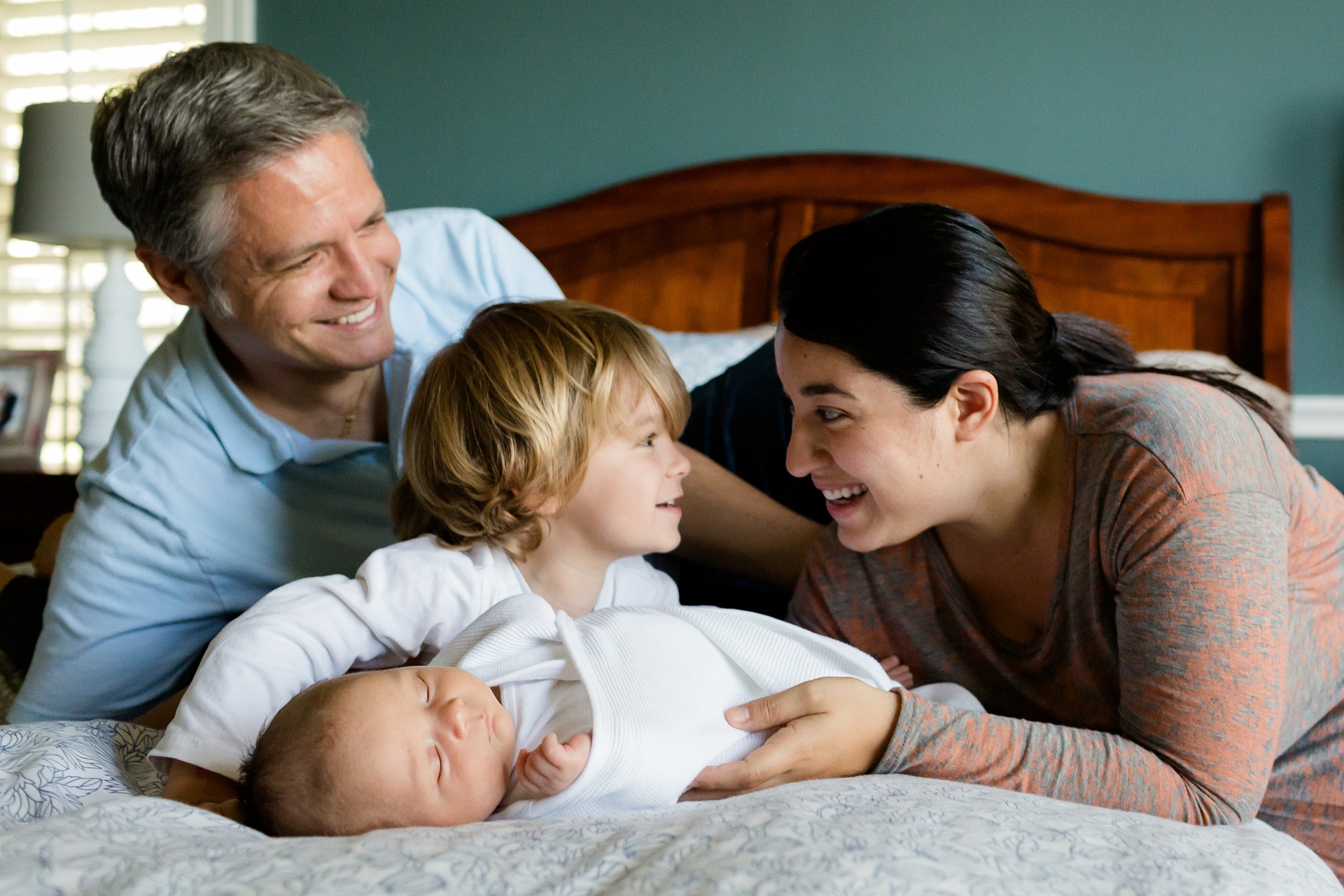 Relocation : The Challenges
The relocation is mainly for expatriates, foreigners who want to settle in France, but also for impatriates, French nationals who live abroad and wish to return to live in France, and finally for people already living in France who move to another region.

The reasons for wanting to live in France are many, sometimes to achieve a family project, or for any other personal reasons, but most often it is a professional choice, France is the fourth economic power among the industrialized countries, the opportunities are not lacking.

Managing your installation in another region or country is difficult and complex, it takes a lot of time, it requires several trips that can be expensive and it requires a good knowledge of the formalities to be done.
The relocation service, as proposed by Let Us Do It, responds perfectly to these issues.
Let Us Do It proposes a modular and flexible offer adapted to the time and resources available to people in transition.

More and more people use professionals to manage their installation in France , relocation benefits are becoming widespread, especially since very often the cost of these services is covered, partially or in full, either by the employer or by state aid, such as the Mobili Pass, which targets foreigners as well as French nationals.

However, we must be vigilant, the issues of relocation are not limited to the mere financial aspect. The cost is a secondary point compared to the consequences that would result from a failure of the expatriation.
Relocation : indirect challenges
Studies indicate that there may be up to 30% failure rate.
The main causes of these failures are:

– Difficulties in managing both new job and installation
– Poor preparation in the knowledge of the country and the region of housing inhabited may result integration difficulties.
– Problems related to mismanagement of tax procedures and immigration.
– Family and cultural difficulties, the needs of the follower spouses or children have not been taken into account. Spouses who worked in their home country most of the time want to find a job in France.
A reliable and competent relocation company will offer more than the simple management of the formalities, it will propose, to those who wish it, a real project of life.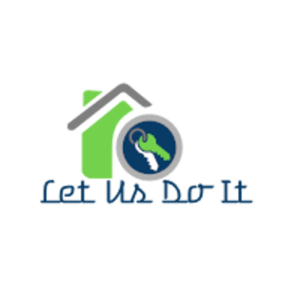 Let Us Do It attaches great importance to advices and supports, with a strong local anchorage, it offers services specifically adapted to the new place of residence.

Let Us Do It prioritizes the quality and overall success of the project, people must feel reassured and confident to be free from constraints and be quickly operational.