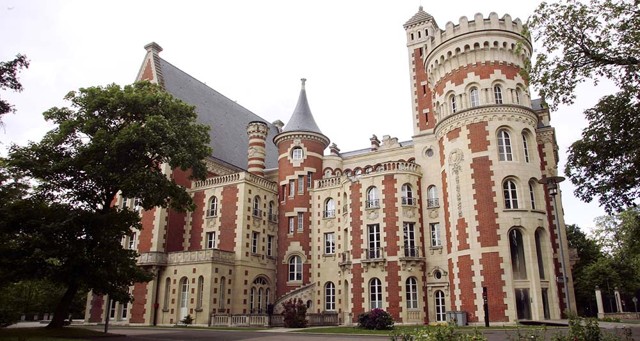 A little history :
After the 2nd World War and under the leadership of General Eisenhower, the "International High School of NATO" was created in Saint-Germain-En-Laye. It becomes a few years later an international state high school with 6 sections.
The international sections of Saint Germain En Laye High School
Today it has 14 international sections : German, American, British, Danish, Spanish, Italian, Japanese, Dutch, Norwegian, Polish, Portuguese, Russian, Swedish and Chinese.
Often ranked among the best high schools in France (especially for the results at the baccalaureate), the international high school of Saint-Germain-En-Laye welcomes its students in an exceptional and conducive to excellence environment.
At the end of the course, the students prepare the baccalaureate and can also choose the international baccalaureate option (OIB). With OIB, students will be able to direct their post-baccalaureate studies in the language of the section.
Who can go to the International High School?
The international high school starts from kindergarten to high school passing through primary and secondary school.
From 6 years old up to the baccalaureate (18 years old), students who master a second language (outside French) of the international sections can integrate the school according to processes specific to each sector.
If your child does not speak French when they arrive, the school will welcome them in special classes in order to have a reinforcement of the language and be able to reintegrate the school more easily into a classical curriculum.
A multi-form organization for a better integration
In order to accommodate a maximum number of students, the International High School has established partnerships with public kindergartens, primary schools and colleges of surrounding municipalities:
Nursery school at Le Pecq (Portuguese and British),
Primary school in Fourqueux (German), Saint-Germain-En-Laye (American, Spanish), Pecq (Portuguese, British)
Colleges in Saint Germain en Laye (German, British, Polish, Italian, Chinese, American, Spanish, Russian, British and Portuguese
Altogether the high school welcomes 2300 students including 800 externals.
A high school in constant evolution

The Saint-Germain-En-Laye international high school is expanding to have more space and to offer students optimal study conditions. From February 2019, a new gymnasium, canteen and new buildings for kindergarten will be created. Similarly, these new premises will allow greater accessibility to people with reduced mobility.


For the schooling of your children in an international curriculum, the Lycée Saint-Germain-En-Laye is an undeniable asset for integration and for further studies in France or in the best international high schools.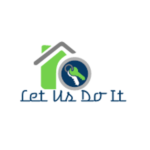 Let Us Do It offers to accompany you to choose your children's schools according to their profiles as well as to register them, and prepare their receipts.