Saint-Germain-en-Laye, so close and so far from Paris...
Less than 30 minutes from the centre of Paris, next to the International School, Let Us Do It accompanies you in your move and your steps.
Why Choosing Saint-Germain-en-Laye
Saint Germain is a  famous city (40 000 inhabitants) average 20 km west of Paris Saint-Germain has all the services and is surrounded by many villages and forests.
Moving to Saint Germain en Laye is ideal if you work for example in Paris or La Défense (20 minutes by RER-train).
Saint-Germain-en-Laye is also famous for its international high school with its 14 sections.
Saint-Germain en Laye is very active and offers a lot of cultural and sports activities (Sports, arts, cinema, theater, swimming pool, walk in the forest, golf …).
It is also located in a region rich in historical monuments (Palace of Versailles, and Saint-Germain) and has influenced many Impressionist painters (Monet, Sisley, Pissaro, Renoir …)
Thierry, your guide in Saint-Germain-en-Laye area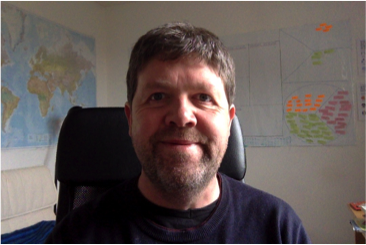 I live in Fourqueux for over three years. Living before in Paris for 10 years, I wanted to settle in the Paris suburb in order to have more space and a quieter accommodation.
My wife is German and works in La Defense Business neighborhood (20 minutes by RER).
My daughter being bilingual, the choice to settle in this area was governed by the Lycée international de Saint-Germain-En-Laye and the education bilingual infrastructure of the area.
On the professional side, I have been a teacher of mathematics for 13 years and then project manager of digital innovation for 10 years, to finally be involved in an entrepreneurial experience.
I have been expatriated for 4 years in French Guiana and therefore knows the many steps necessary for a relocation.
On the other hand, my experience as a director of innovation allowed me to organize projects efficiently and to practice English.
With these professional and life experiences, I can fully understand your expectations and be your relocation assistant" in our beautiful "region".